Features
Our robust features are designed to make integration with WordPress as seamless and simple as possible
WordPress Native
A WordPress based Digital Signage system that runs on the Raspberry Pi or any computer
Key Benefits
Build content for the digital sign using the WP Block Editor, or just upload images and videos
Draw content from your web sites, transforming the layout to suit the digital sign
Update content on your website, which in turn automatically changes the content of the digital sign to match
Set up templates for new content on your website to include additions to your digital sign automatically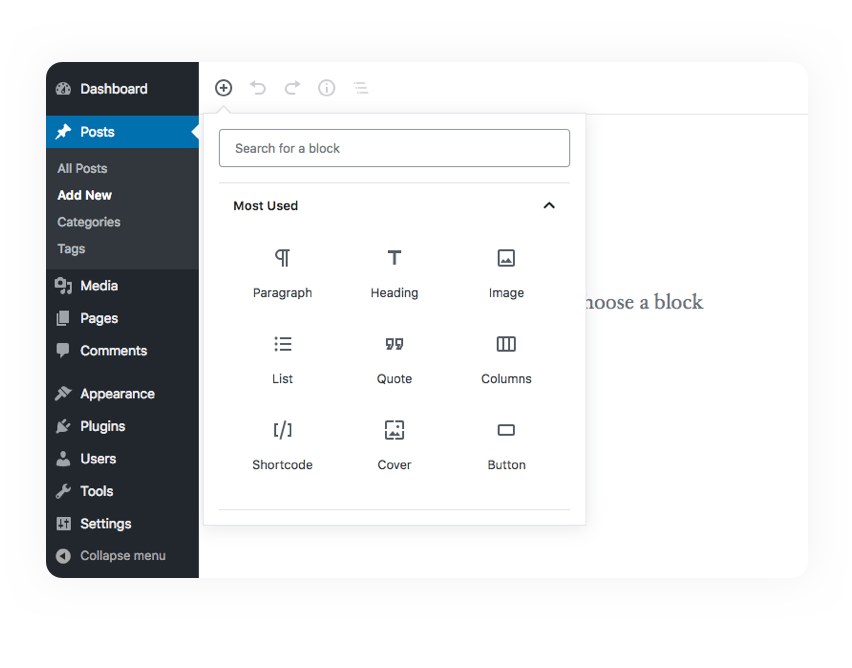 Remote Management
Remotely manage all of your sites from anywhere with our Locol portal
Make managing any amount of sites simple with Locol. From our integrated Dashboard, you can control your playlist settings remotely.
Key Benefits
Manage multiple screens and sites remotely via cloud based administration
Schedule display items by time of day or by start/end date
Define playlists and share playlists across locations
Monitor the health of your signage remotely via our mobile app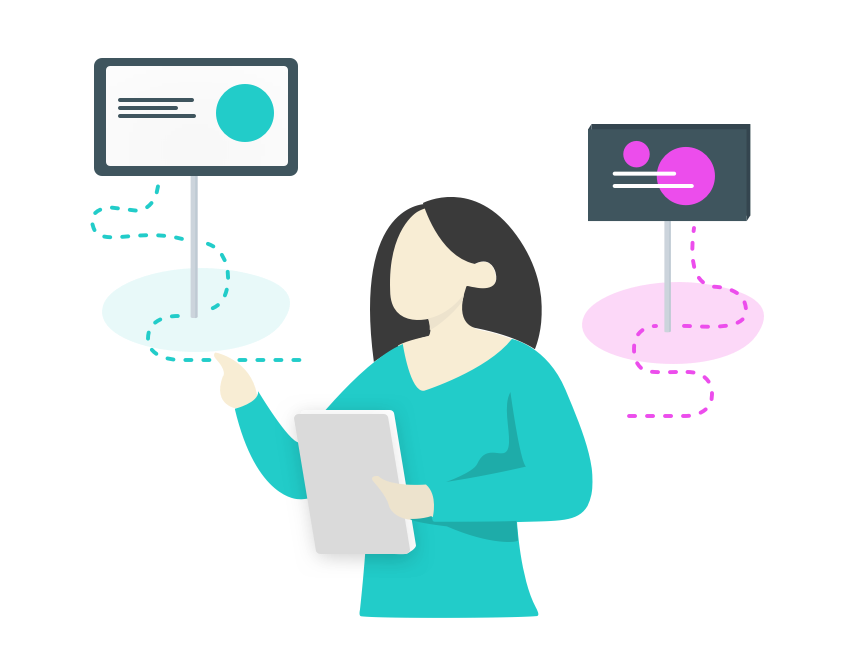 Multiple Player Choices
A WordPress based Digital Signage system that runs on the Raspberry Pi or any computer
Run on the computing hardware that suites your applications
Key Benefits
Run on the Raspberry Pi with our SD card image
Run on any computer or NUC that can run Kubernetes/K3s: Linux, Windows, Mac OS
Cache Media and playlist on player device so that you are not dependent of WiFi performance and reliability
Use our cloud or implement into your own cloud (Enterprise Option)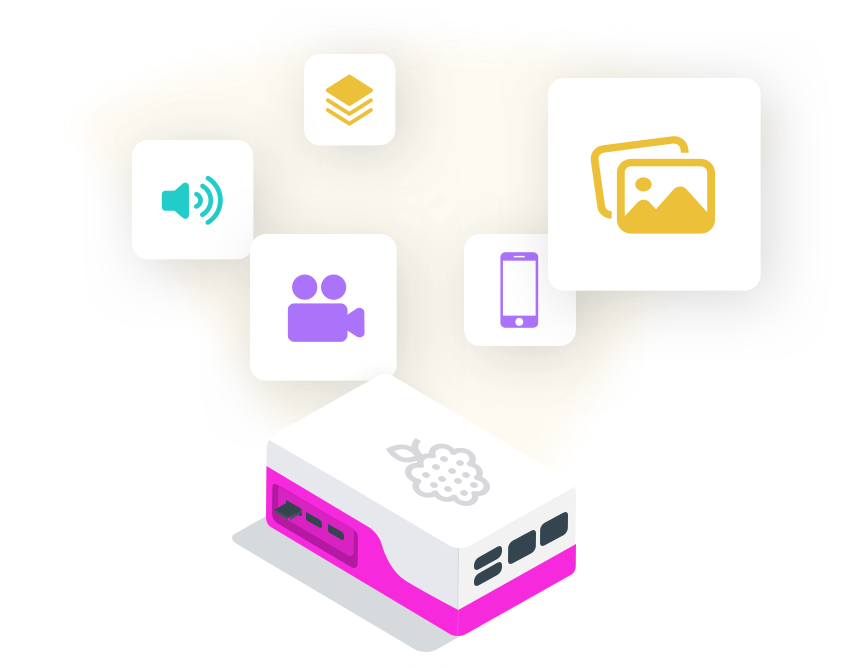 Easy Setup
Setup made simple with our Locol onboarding App
Connecting your system to your Wi-Fi network and your Raspberry Pi is made simple and easy with our Locol Mobile app.
Key Benefits
No keyboard required to setup your system to connect your TV with your Raspberry Pi
Monitor health of your player unit remotely via the mobile app
For Intel/AMD x86 Windows, Linux, or Mac OS player unit, just follow our tutorials for easy installation.
Use the Locol App to monitor and manage all your players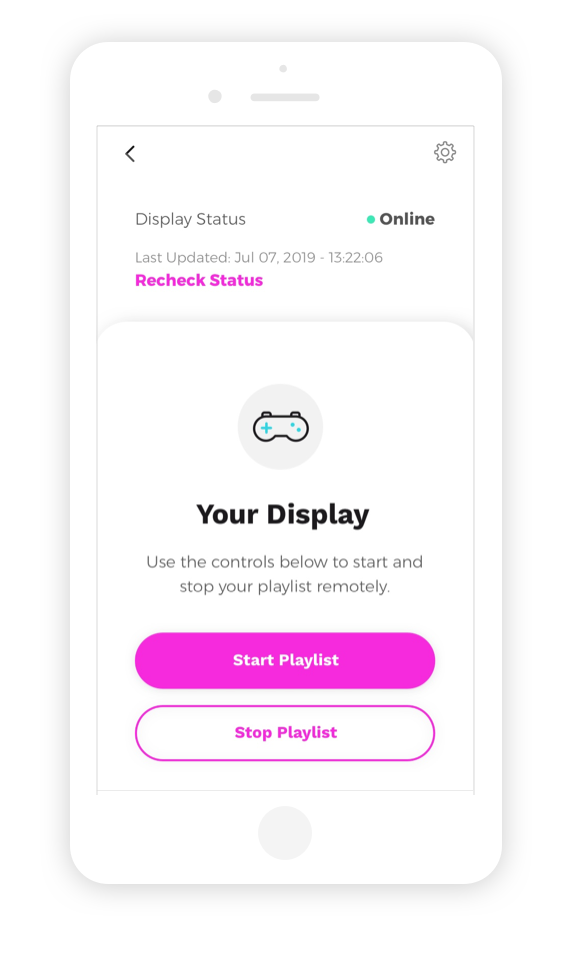 Cloud Native Technologies
State of the Art technology platform for system development and integration
Leverage Cloud Native Technologies to move your digital signage into the future
For Agencies
Leverage one set of skills for both web site and digital signage for your clients
Set up your clients with one source of truth for their information, the web site
Set up processes for your client to update digital signage from web site info
Integrate digital signage into your client's systems and data
For Enterprises
Integrate a cloud native kubernetes digital signage into your enterprise systems
Leverage your cloud native enterprise systems to drive real time updates to digital signages for your consumer presence
Use our cloud or bring your own cloud
Implementable on any public or private cloud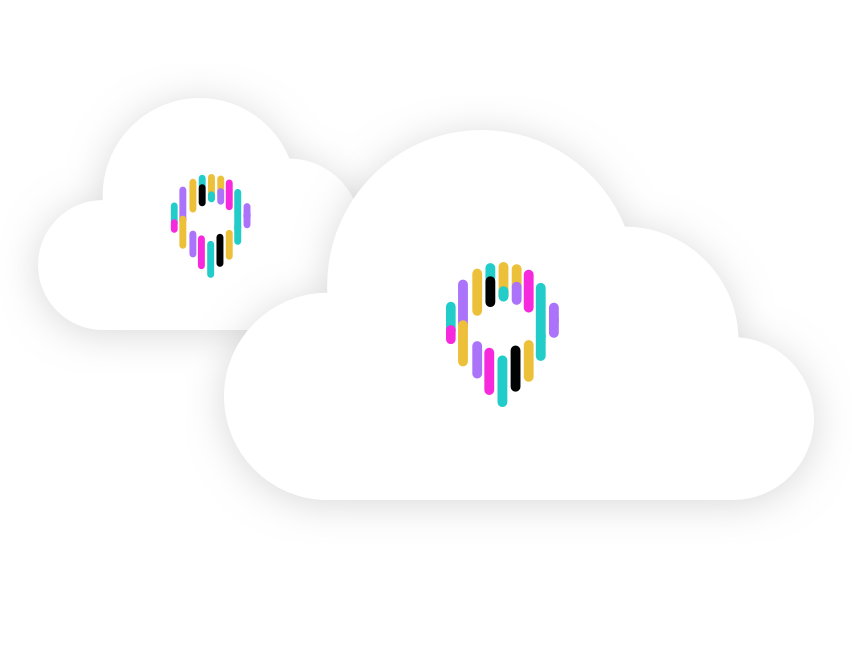 Start Now
Start showing off your business with Locol
Start boosting your customer engagement by promoting your business with digital signage
Get Started