Support
Setup made simple with our Locol onboarding App, use our iOS app
(click here) to help you get started.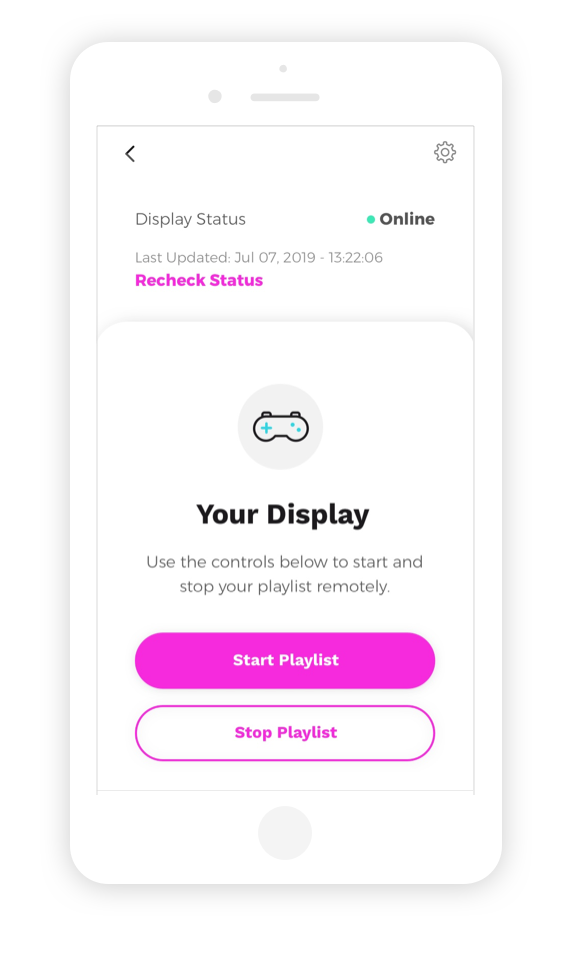 Sometimes things don't work out.
Good news is we're here to help! Let us know what you're having trouble with and we'll get back to you as soon as we can.
Start Now
Plug into the locol network
Start boosting your customer engagement by promoting your business in a whole new way
Get Started